Although all our Wood Usb Flash Drive housings are Environmentally friendly, this particular range also looks the eco part - and so are perfect for any eco marketing campaign you are running. We even have a few models that are made from recycled paper! Wood Usb Flash Drive have Redwood, Carbonized Bamboo, Ecru Bamboo, Walnut, Maple colors for your refers.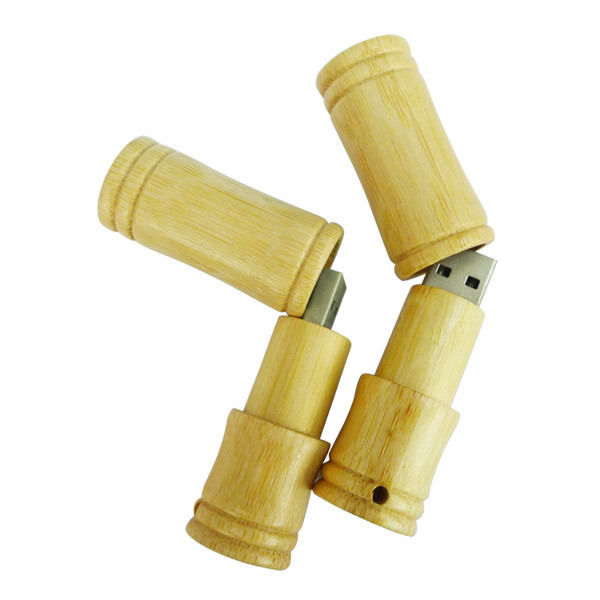 Various products of Wood USB Flash Drive, including Wood USB Stick, Wood Usb Flash with Box, Eco Friendly Wood USB Flash Drive, Wood Usb 3.0 Flash Drive, Wood USB Flash Drive Card, Wood Usb Key and so on. We also providing product images and basic parameters with each Wood USB Flash Drive and Wood USB Flash Drive with Rope;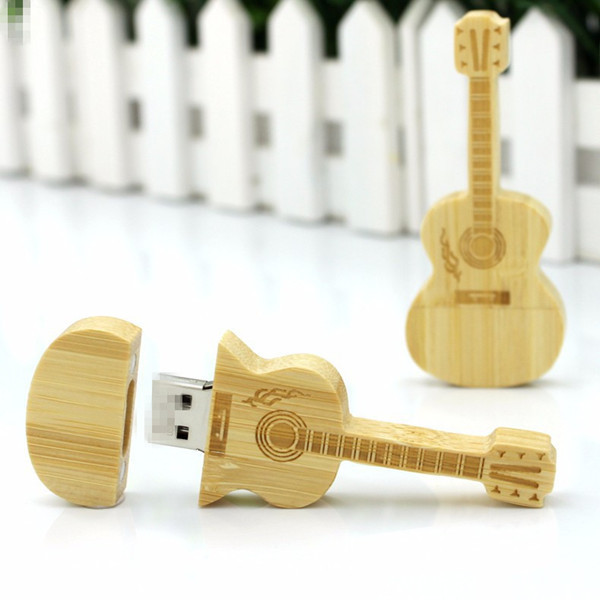 Wood USB Flash Drive is An ideal way to store all your pictures, documents, music and videos. Wood USB Flash Drive Can act as a wonderful gift for your friends and families and A great way to distinguish your masses of USB flash drives from each other as our cute USB come in a variety of variations for every day use.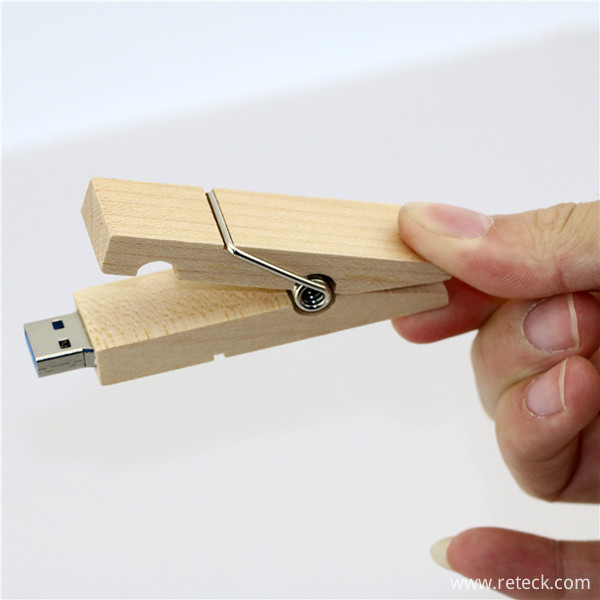 Compatibility: Desktop, Laptop, Macintosh, Tablet, Speakers all with USB1.0 and 2.0.
We are a professional Chinese manufacturer of Wood USB Flash Drive, and look forward to your cooperation!