Realistic key shaped USB Thumb Drive. Created to the dimensions of a standard key and can be attached with ease onto a key ring or a keychain. FREE print (up to 4 spot colours) and FREE engrave branding options are available with this model.
Hot Sale Free Sample 8gb Gold Key USB Flash Drive



This kind of Key Usb Flash Drive is very sell like hot cakes. It versions 2.0 and 1.0. Light weight, easy to carry and use, no need extra software to drive it. Easy to read and read in high speed. It has many colors to choose from.

Waterproof Tree Shape
Key
USB Flash Drive

This is a very thoughtful design, especially fashion. Consumers can choose what capacity according to their own needs

Key USB Flash Drive is An ideal way to store all your pictures, documents, music and videos. Key USB Flash Drive is very mini fashion size can put it into your other keys togther throuth keyring. Key USB Flash Drive Can act as a wonderful gift for your friends and families and A great way to distinguish your masses of USB flash drives from each other as our cute USB come in a variety of variations for every day use.
Here is the other different Key USB Flash Drive.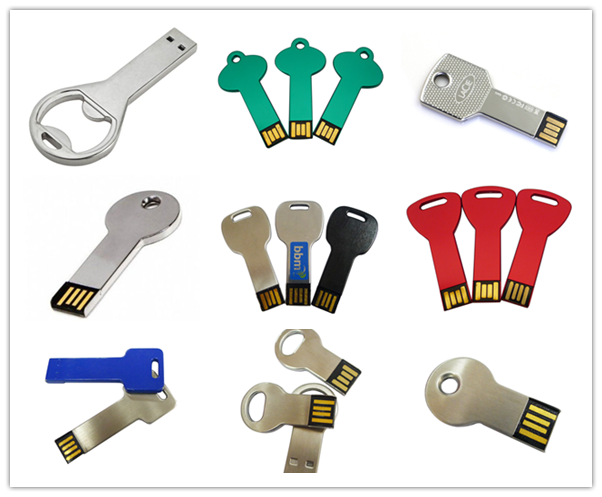 They all have some common features.
Compatibility: Desktop, Laptop, Macintosh, Tablet, Speakers all with USB1.0 and 2.0.
We are a professional Chinese manufacturer of Key Usb Flash Drive. We are looking forward to your cooperation!