We accept Personalized logo Custom Usb Flash Drive Service. Let our team of experts design and build your very own Custom Usb Flash Drive .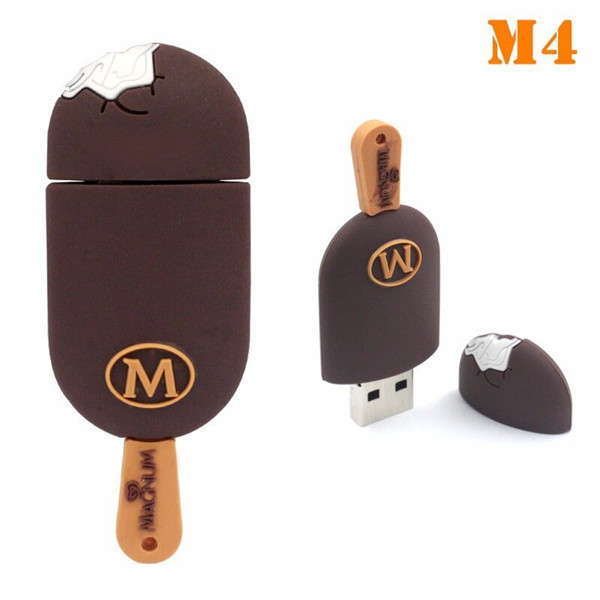 All you need to do is send us a photo or sketch, we will then send you a FREE mockup of your design for approval.
Once you have approved your design, you can have your order of Custom Usb Flash Drives in just 1 week.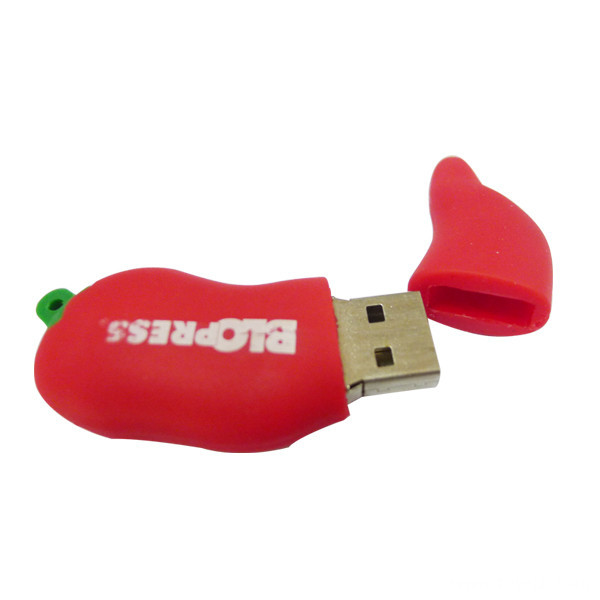 For inspiration, feel free to have a quick look at our custom shape USB Flash Drive gallery below.
Please note, Custom Usb Flash Drive the minimum order quantity for this service is only 100 UNITS, with memory sizes available from 32MB to 128GB.
We are a professional Chinese manufacturer of Custom Usb Flash Drive , and look forward to your cooperation!